Links:
Contractor/Consultant Designated Contact Form (Temporary)
DOTD Construction Contract Administration Manual
Procedures, Preparation, Review, and Approval of Form 2059
DOTD Materials Sampling Manual
SiteManager Introduction Presentation
Reference Guides
Quick Reference Page - Login/Access
Quick Reference Page - Daily Work Report
Quick Reference Page - Change Order
Quick Reference Page - Estimate
Video Tutorials
Click on the image to watch the video
Introduction to SiteManger for LPA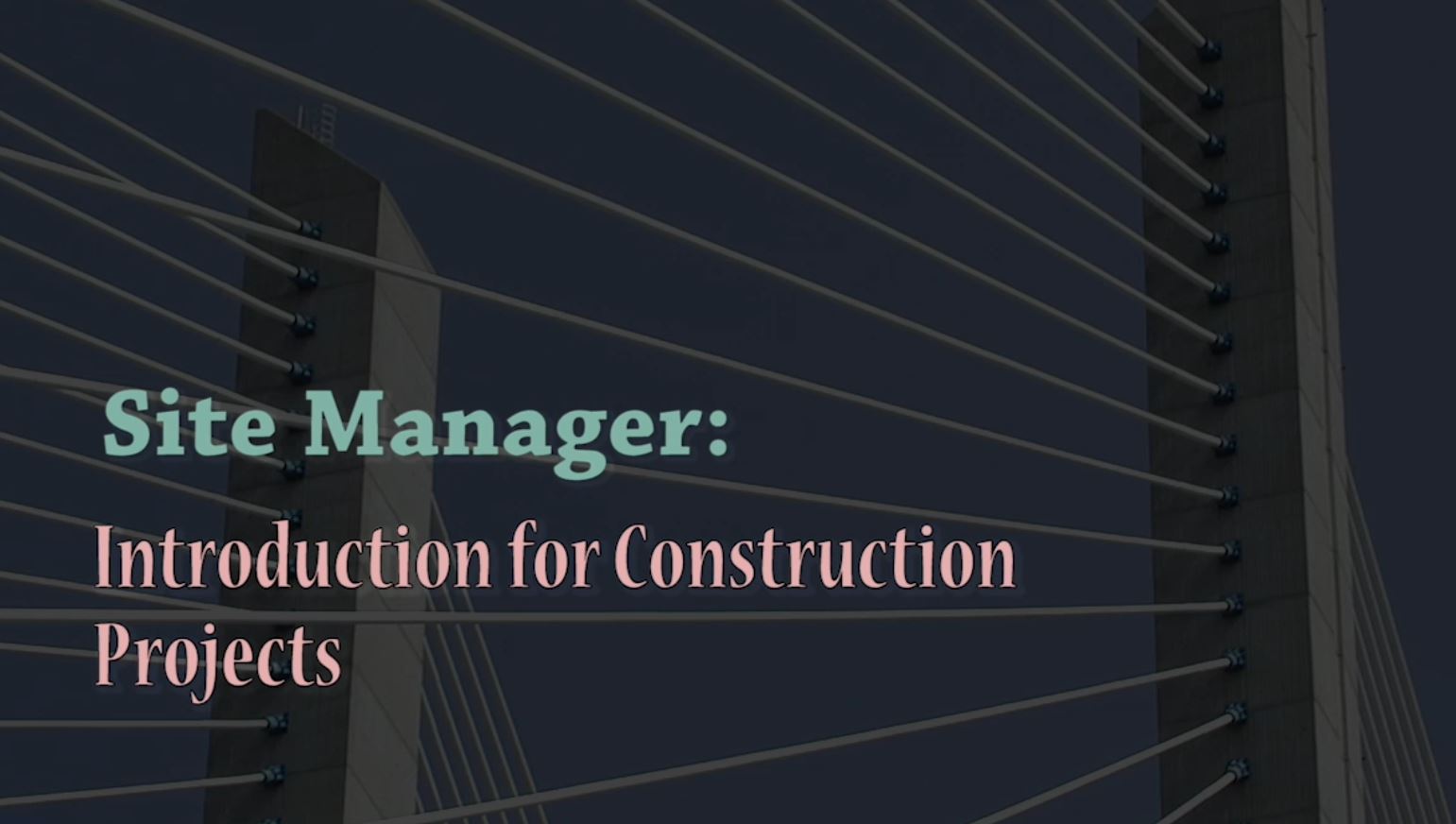 Search, Filter, Find, Sort
Daily Work Reports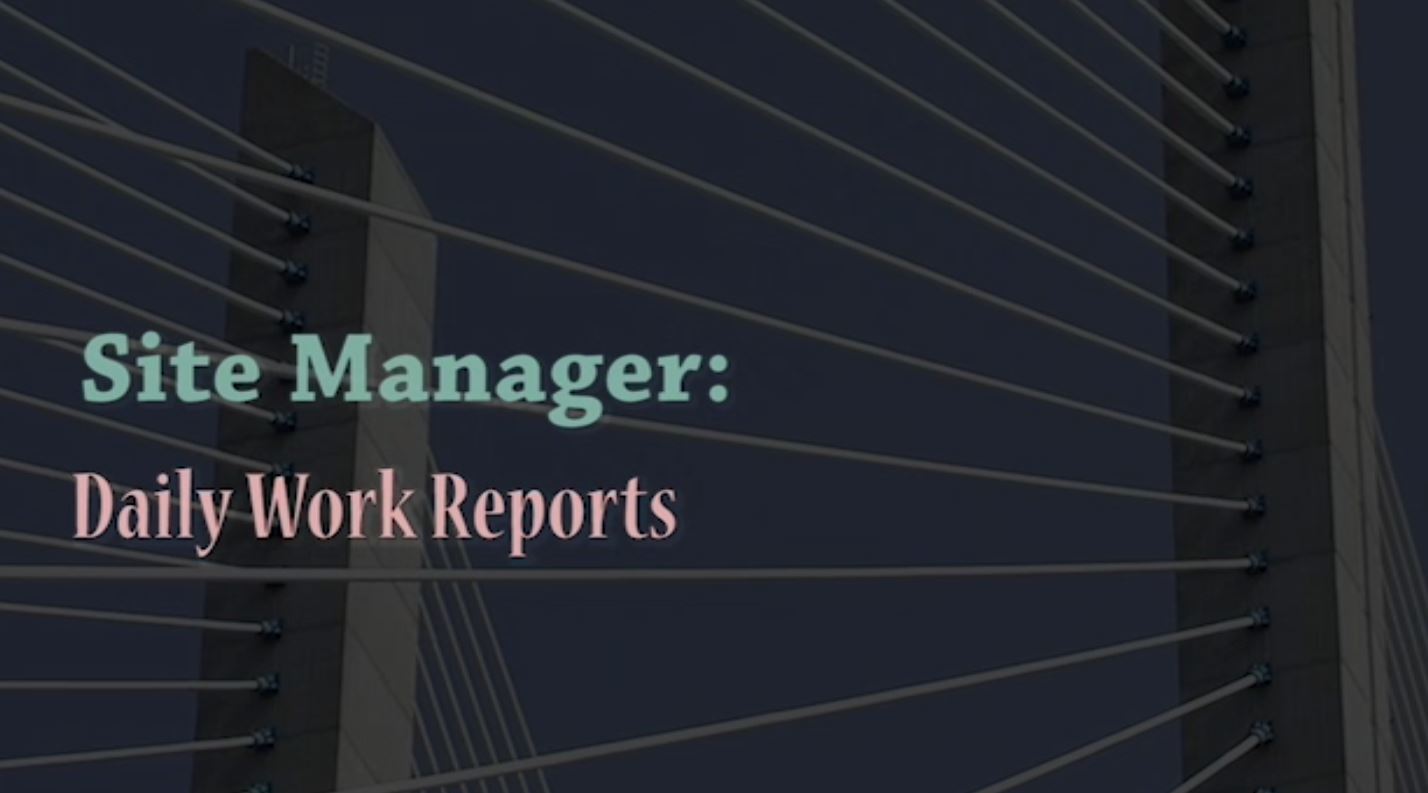 Estimates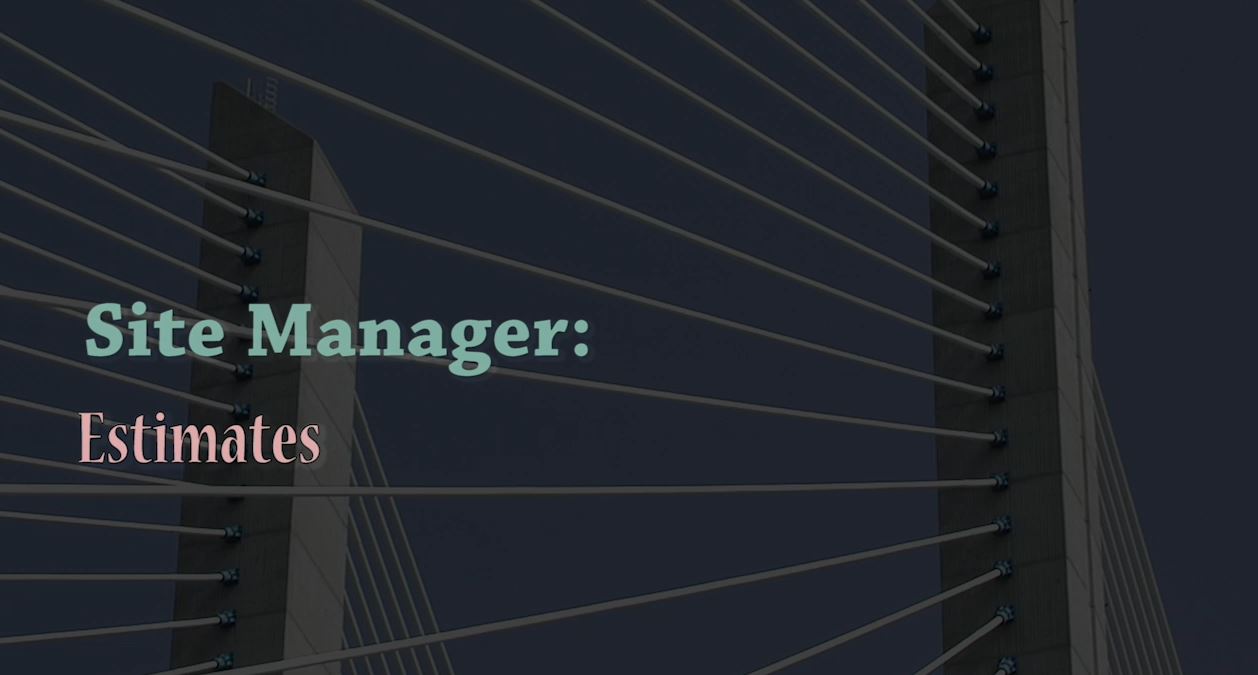 Change Orders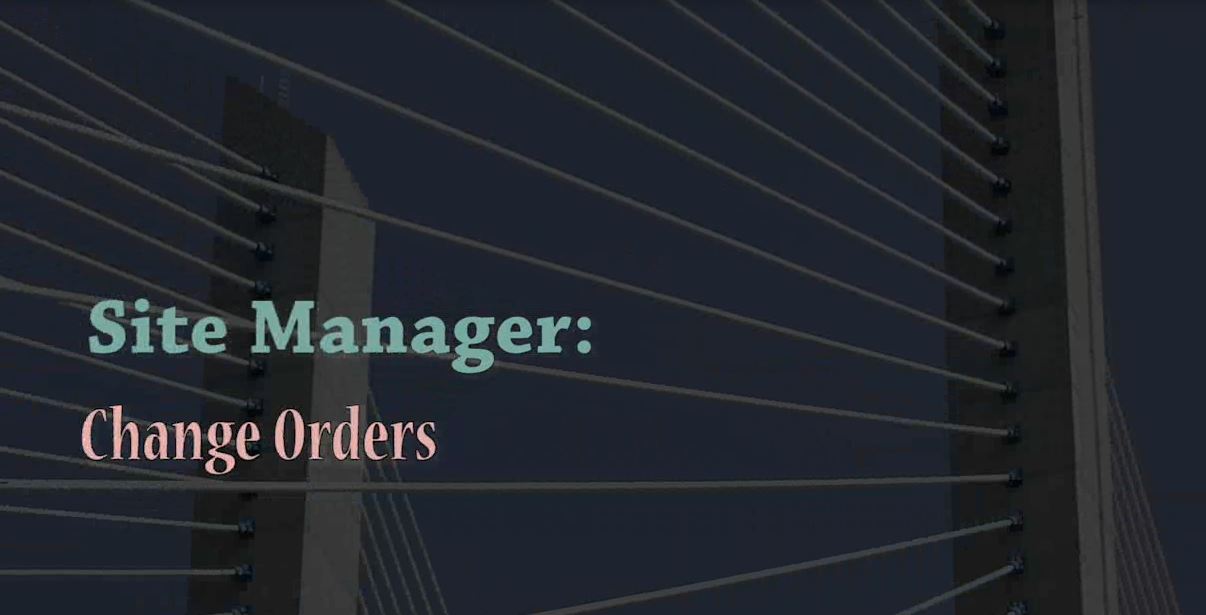 Traffic Control Diaries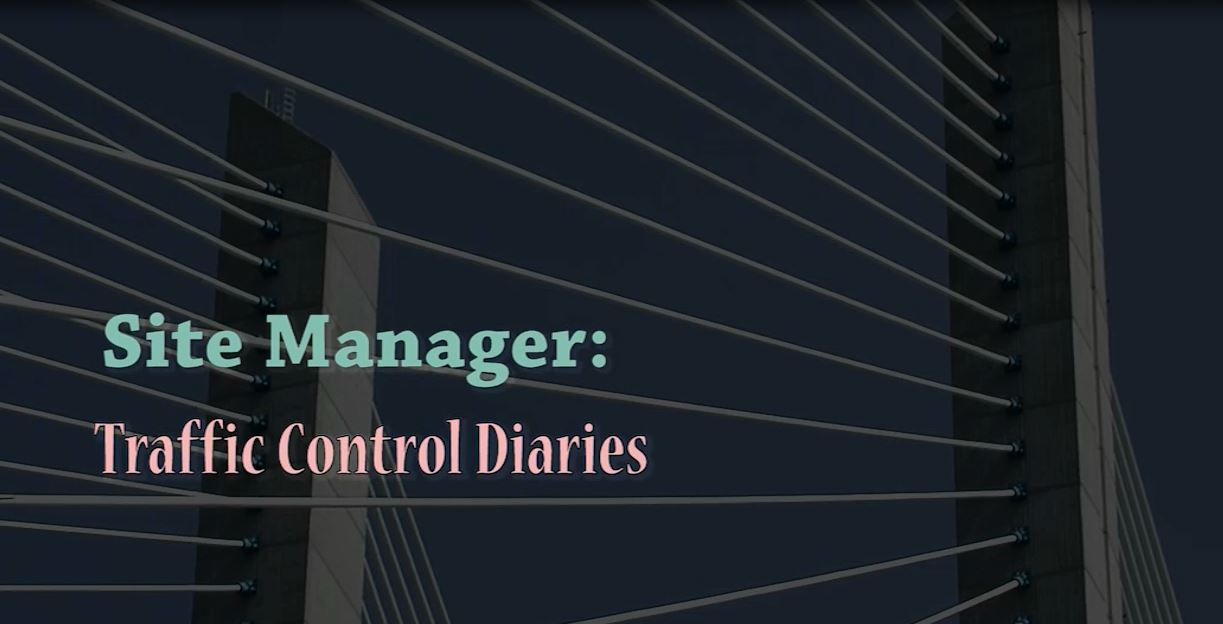 Site Manager: Materials Management - Contract Setup
Can't find an answer with the resources above?
Click here to submit a specific question or comment.
Please contact Alan Rusch at 225-379-1592 alan.rusch@la.gov, or Keith Beard at 225-767-9186 keith.beard@la.gov for further assistance.
LTRC Construction Certification Information