Annual Reports
The publications and electronic media development program serves as the voice of LTRC through publishing, multimedia development, and video/audiovisual production. As the communications bridge between research and the scientific community and training and the employee, LTRC disseminates research results, facilitates technology transfer, explores new training methods, and produces effective training materials.
By integrating experienced designers, production artists, and writers with state-of-the-art design workstations and software, LTRC houses a powerful internal resource for the design, print, and visual elements of DOTD's training programs. These include workbooks, training guides, program logos and identities, participant materials and other training aids, and video and multimedia training and communication solutions.
LTRC's publications and digital media development functions as a dynamic complement to all aspects of the business of LTRC; through its efforts, LTRC produces materials that further the work and goals of both research and training.
Search LTRC Publications:


2017-18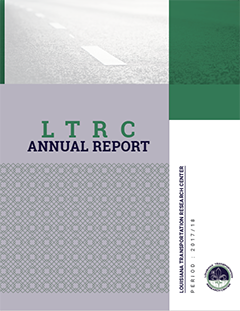 Download »

2016-17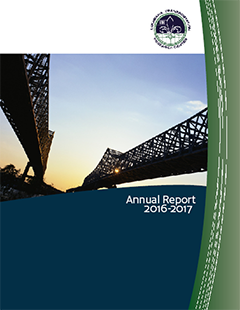 Download »

2015-16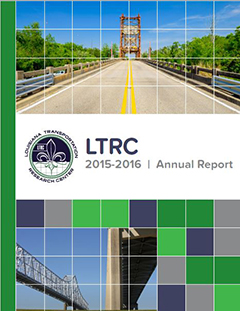 Download »

2014-15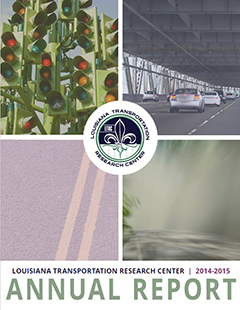 Download »

2013-14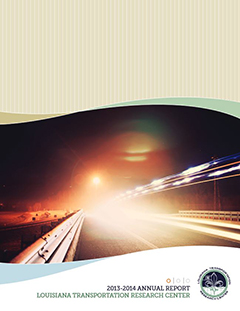 Download »

2012-13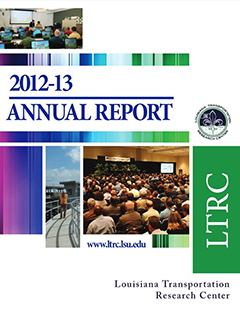 Download »

2011-12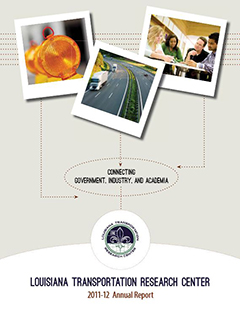 Download »

2010-11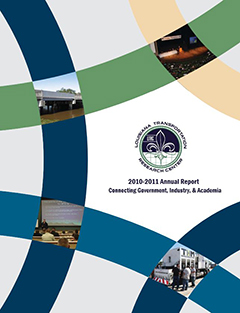 Download »

2009-10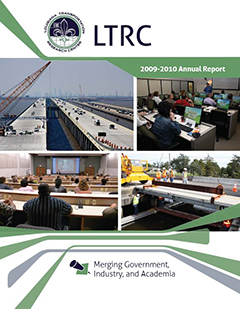 Download »

2008-09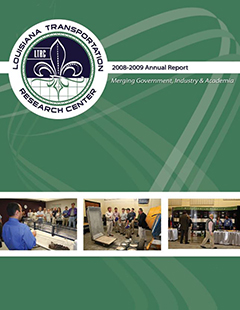 Download »

2007-08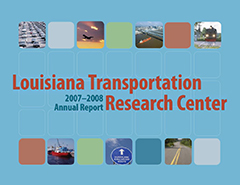 Download »